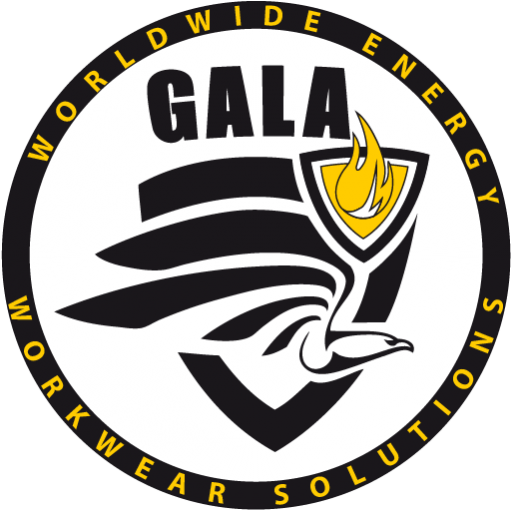 Experts in corporate workwear and personal protective equipments
Gala Energy Workwear
More than 30 years sewing security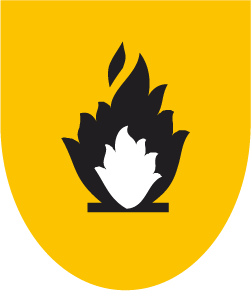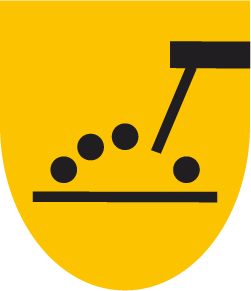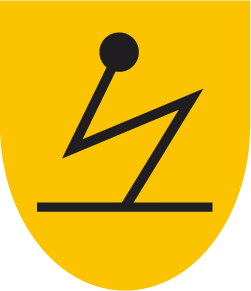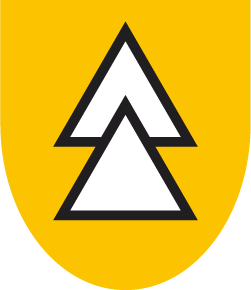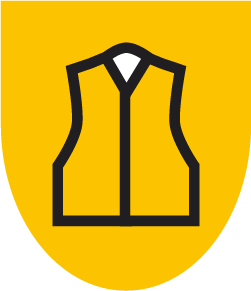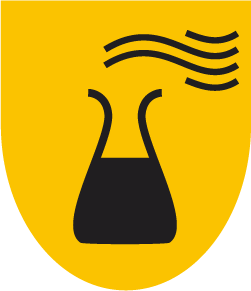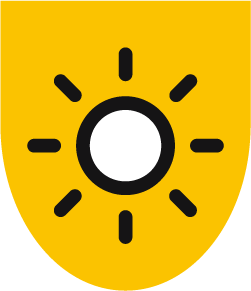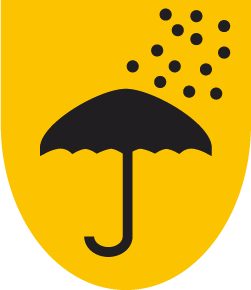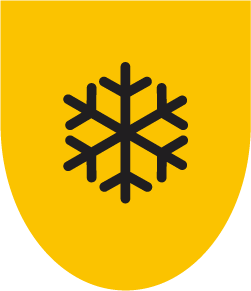 We are specialized in corporate workwear and personal protective equipments. When designing our products we always try to combine two essential needs for any worker carrying out this activity under extreme working conditions, with important protective requirements:
Modular Protection System
The modular protection allows us to increase or decrease number of layers depending on the level of risk that we face, allowing us to adapt at all times of the day or production process needs the level of protection required.
Assured quality
We only work with certified fabrics and market leaders. We are pioneers in certifying garments made with Proban® fabrics, both fireproof and fireproof and antistatic.