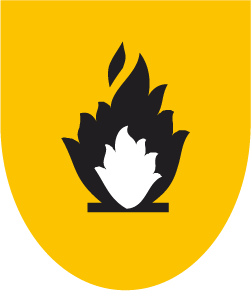 Standards
Detailed information about main standards ISO EN and ASTM, referred to technical protective fabrics to make personal protective equipments (PPE)..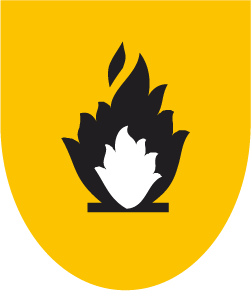 UNE EN ISO 11612 Y 14116
Protective clothes. Garments with protection against heat and flame.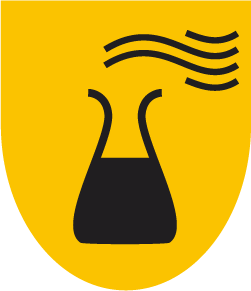 UNE EN ISO 13034
Protective clothing against chemicals. Performance requirements for chemical
protective clothing offering limited protective performance against liquid chemicals (Type 6 requirements).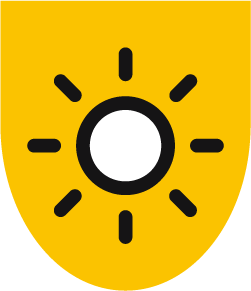 UNE EN 13758
Protective clothing with solar UV protective properties.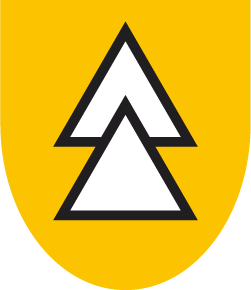 UNE EN 61482-1-2
Protective wear against termal hazards of an electric arc.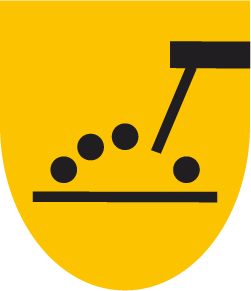 UNE EN ISO 11611
Protective clothing for use in welding and allied processes.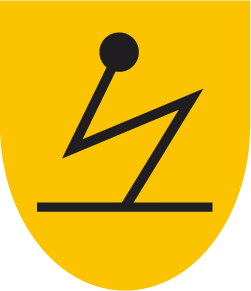 UNE EN ISO 1149
Protective clothing. Electrostatic properties.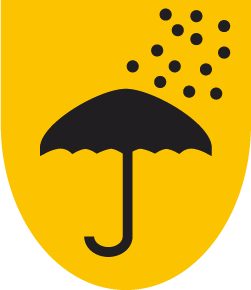 UNE EN 343
Protective clothing. Protection against rain.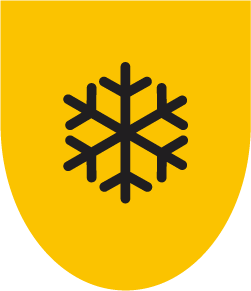 UNE EN 342
Protective clothing. Ensembles and garments for protection against cold.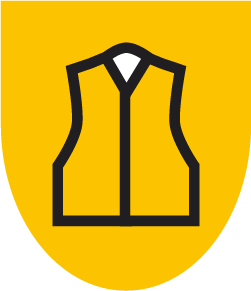 UNE EN ISO 20471
High visibility clothing.